"Greatest Tank Battles" on the Military Channel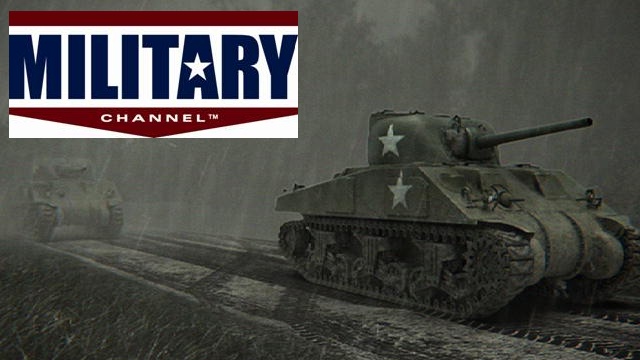 Attention Veterans!! Now you can be on the Military Channel and have your story told!
"Greatest Tank Battles" is a television series that airs around the world (in the U.S. on the Military Channel, produced in Toronto by Breakthrough Entertainment). The series combines firsthand accounts of armored engagements with archival footage and, most importantly, computer animation that shows what the battles were like. They normally send their crew out to film the interviews with veterans, though they sometimes use memoirs when individuals are unavailable. They are currently doing research for a potential third season, though the broadcaster has not yet given final approval. Regardless, they are seeking individuals from the 5th AD who witnessed armored engagements during the latter part of 1944 and into 1945, as the Division breached the Siegfried Line and then advanced into central Germany.

In their first season they did two episodes on the Battle of the Bulge, so they not looking for stories about that period.

Here is your oppotunity to have the story of the 5th Armored Division and you personnally chronicled for future generations. If you are interested in participating please contact the webmaster at:

Email

and I will forward you the contact information. Don't delay! Do it today!